Top 5 Mind Hacks to Start Exercising
It's clear that exercise has mental, physical, and health benefits. When you exercise, you can uplift your mood, reduce your risk of illness, and get better sleep.
Exercise may even help you live longer. Yet, if exercise isn't already a part of your routine, it can be difficult to start fitting extra physical activity into your life. And after you do start, how will you be able to sustain the exercise in a way that will create lasting results?
Consider these benefits of exercise as well as tips to create a sustainable fitness routine.
---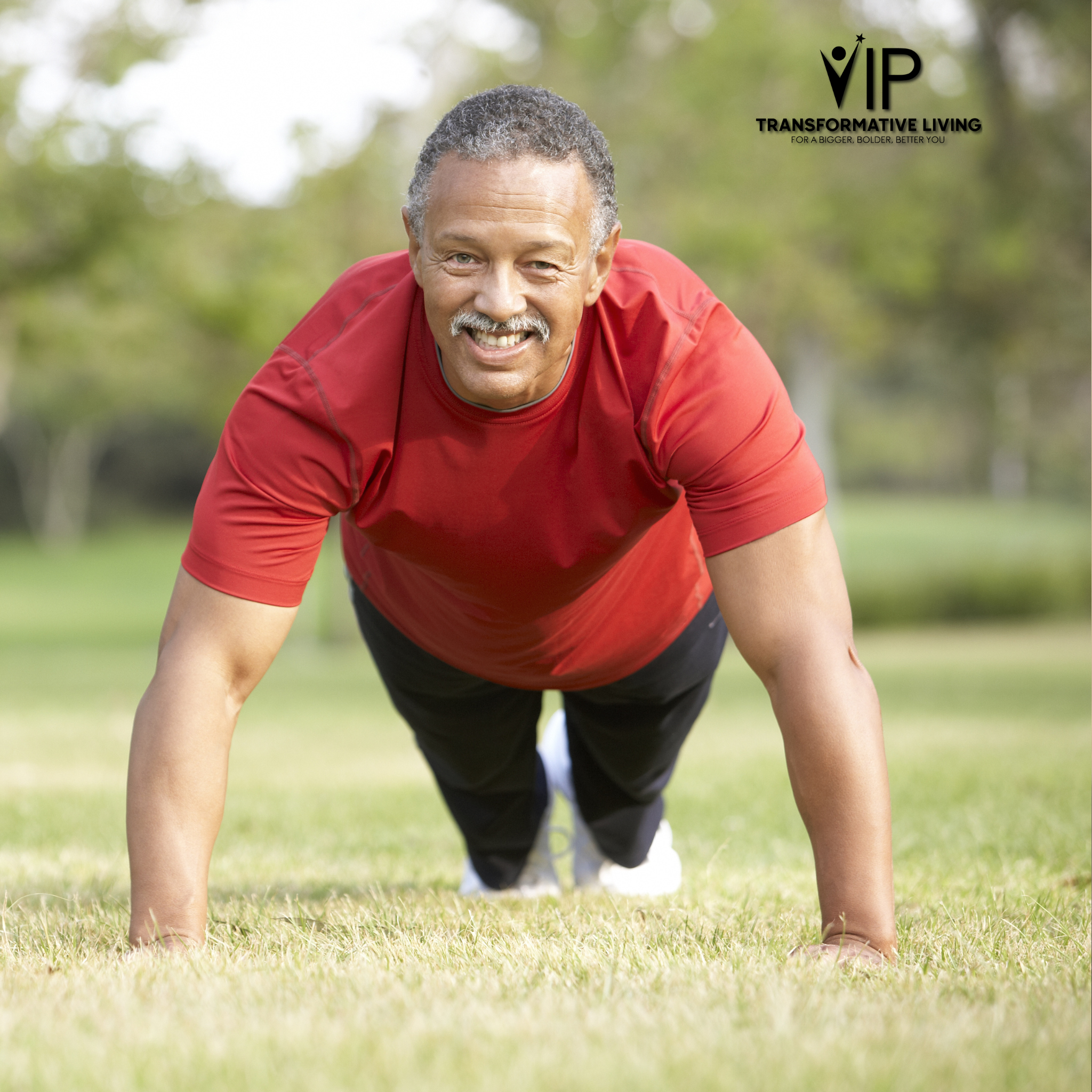 ---
Benefits of Exercising
It helps to prevent weight gain or maintain weight loss

It helps to prevent health issues including high blood pressure, diabetes, depression, and anxiety

Improves your mood

It helps manage blood sugar and insulin

Boosts energy

Improves your sleep

---
5 Tips To Exercise Consistently And Create Lasting Results
Start with two minutes. When you start with something new, like exercise, you want to make it as easy as possible to get started. Limiting your first sessions to two minutes will help you start showing up so that you can transition into the routine of exercising.

Make it easy to exercise. The ultimate mind hack for exercising is making it easy. This way, when it comes time to exercise, you're already on the path of least resistance.

Announce your exercise goal to someone to hold you accountable. Studies on motivation show that people who tell their friends, family, and colleagues about their goals are more likely to be successful. Telling others about your exercise goals can inspire you to take action.

Instead of thinking of working out as something you have to do, think of it as something you want to do. When you look at exercise as something you have to do, you rob yourself of enjoying the process.

Reward yourself. A reward will help train your brain to look forward to exercising and help you achieve your goal.
Exercise can greatly benefit your life. Don't be afraid to start small as you begin working exercise into your daily life.